"PAC" RAW MATERIALS CHEMICALS
EDUCATIONAL FIRE STATIONS
MAGNETIC COMPASS REPAIR
FIRE AND MAINTENANCE SERVICE
BOOK AND MAP SUPPLY
MATERIAL SUPPLY SERVICE TO SHIPS
ŞENTÜRK MARINE MATERIALS AND FOOD IND. VE TİC. LTD. STI.
    Our company has been serving in the Turkish maritime sector since 1988. It provides a wide range of services including security materials, ship bridge materials and hardware. It also opened its Karaköy store in 2013. Your company, which is a pioneer in ship supply in Turkey, has ISO 9001-2008 certificate since 2004. It also created the infrastructure of ISO10002 Customer Complaint Management.
 The main products we sell in our stores are; Navigation Lights, Gas Lanterns, Sound and Signs, Compass and Chairs, Navigation Materials, Deck Materials, Yacht Equipment, Fire Equipment, Cleaning Equipment, Electric and Electronic, Occupational Safety and Chemical, IMO Symbols and Publications, Flags and Pennants. For many materials other than these, you can call us without hesitation. You can fax a price quote. It will be answered as soon as possible.
Our Brands:
Our online sales web site:  

Our SDM productions: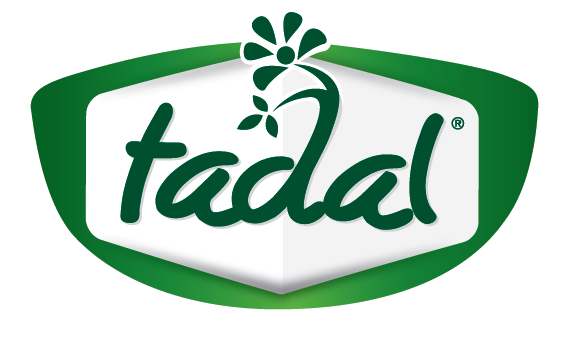 Our sub-brands:

Our Membership and Documents:


Our Services:
New Book and Notice To Mariner Tracking
  Book and map publications are very important in the maritime industry. Our company, which updates and corrects these, can be followed up on an annual agreement or according to your request. Our company, which has proven itself in this field, provides this service to many of our customers. You can call us for our references.
Ship Fire Suppression Systems Service
   Fire systems are indispensable tools for ships. Correctly filled and properly functioning systems both ensure the safety of your ship and relax you during inspections. As a company, we do not have a fire system certificate. We provide this with other partner companies. With our fast and reliable partners, we carry out the testing and certification of the fillings of fire extinguishers (K.K.T.- CO2 - FOAM), the maintenance of the internal systems of the fire cabinets (Hose, Union connections, valves). We control the placement of materials and equipment together with our expert personnel and captains according to the ship fire plan. We supply the materials that need to be changed if they are reported and approved.
Medical Service
 Our company also provides infirmary services for ships. Infirmary on ships is a legal requirement. Doing this in the most accurate and reliable way will relieve you both in terms of the health of the ship's personnel and in the ship's inspection. We make A, B, C type infirmaries with our partner specialist medical professionals, and we prepare and label the International codes on the drugs we give in English. At the same time, the Turkish usage brochures of the drugs we sell are also included. The dates of the ship's infirmary drugs are also important. You are welcome to our company for all your work related to date-controlled drug regulation.
Liferaft and Lifeboat Tests
   As it is known, one of the most important elements of ship abandonment is lifeboat and lifeboats. Any deficiency or defect in these can cause irreversible things. For this reason, systems require legal maintenance and tests. We do this with our expert and authorized partners.
Gyro and Compass Repair
   Compasses are indispensable elements in guiding ships. compasses; There are 2 types. Miyar and Gyro compass. Our company, which is the manufacturer of Miyar Compass; Compass maintenance and repair works. Our magnetic compass maintenance is completely guaranteed by our company. We perform gyro compass services with our expert and authorized partners.
Gas Measurement Devices Calibration
We also calibrate gas measuring devices with our expert and authorized partners.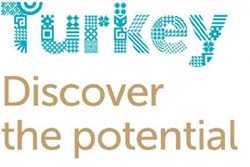 OUR QUALITY POLICY
To constantly renew the quality management system by fulfilling ISO 9001 standards.
Senturk Deniz Mlz. and Food Trade. Ltd. Sti. Our main and permanent goal is to provide the highest quality service by constantly meeting the demands of our customers in terms of price and time.
       We will achieve this goal by allowing our employees to develop continuously, accepting that the respect for the customer is directly proportional to the quality of the service offered to them, and sharing our profitability with our employees.
    We will improve our performance and raise it to a level that can compete at the international level in the maritime and spice sectors.
       We will review our quality policy depending on the changing conditions of the day and legal regulations, we will constantly improve our company in accordance with the 96/98/EC Marine Equipment and T.K.İ G38 spice regulation, we will make changes when necessary with the ISO10002 customer complaints standard and we will follow the decisions we take.