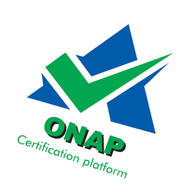 ONAP Certification
 It is a platform created to promote our company better and to give product and sales approval to companies like us who want to create a supply chain. Its integration is very easy. In this context, the services are as follows. This platform is open to all members. It is a transparent and inexpensive evaluation method. There are 3 types of test certificates. Details are available in the "Logo usage and duration" section, the management company is free to issue a certificate to anyone it wants. Cancels and refunds if necessary. It also negotiates with contracted testing companies for you, saving your company money and time.
Verified product
Verified online website
Verified product
1.       Verified product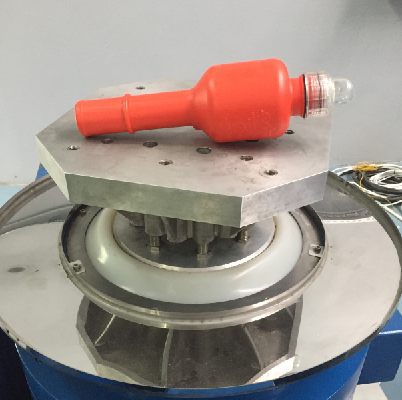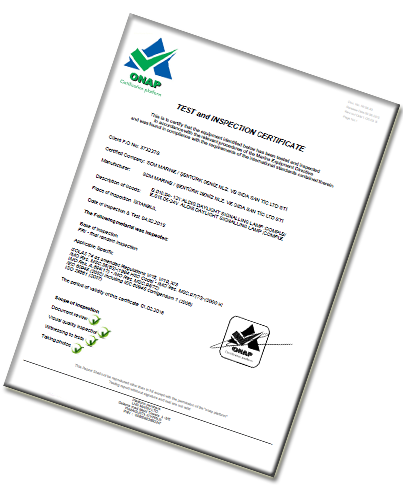 It is to ensure the confidence of the consumer by performing tests such as performance testing and safety standard testing on new products manufactured. For this purpose, the ONAP platform has set out. Research aimed to minimize these costs. Certification service in tests and analyzes varies according to authorized institutions. You can contact us for more details!
These tests are transparent. It is an effort to protect both the user and the manufacturer's rights. The test certificate given represents the tested product. It does not represent his company and mass production. The product is not responsible. It informs the consumer.
It reserves the right to withdraw the test certificate in case of complaints against the product, the certificate periods are written on the certificate paper.
2. Verified online website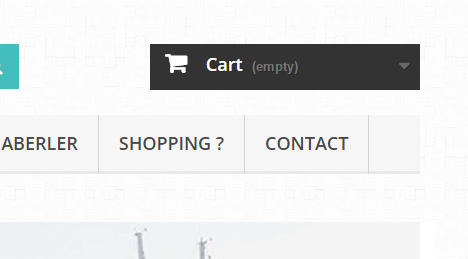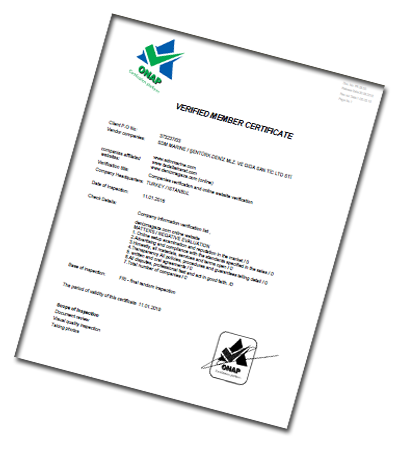 It helps your website gain trust. It attracts attention in your company's marketing activities and offers secure and online certification without leaving your seat. It offers our SSL security service at an affordable price. It gives confidence to the business with customer evaluations. It is an application that allows you to be privileged in hundreds of online sites that do not consider capital. It will give you a lot with its compatibility with Turkey and the global market. It increases the interest of buyers. It increases your online website care and reputation. The experience and ISO9001 infrastructure of the management firm will affect the sales of your site. For details, "read logo usage and terms"
The following evaluation form is suspended for 3 years and then renewed,
1. Online installation review and reputation in the market
2. Compliance with the standards set in advertising and sales
3. Honest, all material, service and terms are clear
4. Transparency, Detailed description of all policies, procedures and guarantees
5. To comply with all written and oral agreements
6. Prompt, professional and good faith behavior in all disputes
7. Total number of complaints
3. Verified member
  Your DÜ company shows your difference with other companies, ensures your annual order and continuity of your company, allowing you to be the reliable supplier that many companies are looking for and to be followed online. Your company will be more transparent and will not mislead the public as it is third party controlled. It especially helps your foreign customers to get to know you. Advertising and prestige. Compared to similar applications, it does not prioritize money and is more reputable. It is not like capital enterprises that are far from the global market in Turkey. It is a system based on conditions rather than money, Company details and publications are protected as soon as they are published without your knowledge, our ISO 9001 quality certified management company also declares ISO 27001 information security and represents your company in the best way. Based on the information published here, this approval does not represent and does not guarantee the businesses. For details, read "Logo usage and durations".
All logos used on the platform belong to my company, the name rights belong to my company,
It cannot be used or similar without permission. Please contact our company and platform members against copy online certificates. Any certificate that we do not confirm is valid. Expired online certificates are invalid, Certificates have nothing to do with any official theory in Turkey. It does not accept any responsibility arising from the certificate on behalf of the company.
ABOUT YOUR QUESTIONS!
Use logos according to their types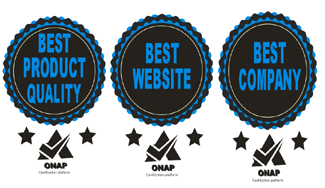 You can use the above logos on your site according to the title of the certificate you have received. When the certificate expires, you must remove it.
2. Where do we look at logo expiration dates?
 The renewal date of each certificate is written on the certificate.
3. Could it be a fake certificate?
If you suspect that the certificate you see is fake. Please contact our company . Reliability is essential in this system.